Audited Suppliers
On-site Video

Featured Suppliers
Dezhou Hualude Hardware Products Co., Ltd. Was originally founded in 1996 and re-established in 2002 under our current name. A ...
We "huarun metal products Ltd" mainly specializing in construction hardware and stainless steel products, such as glass door fittings, ...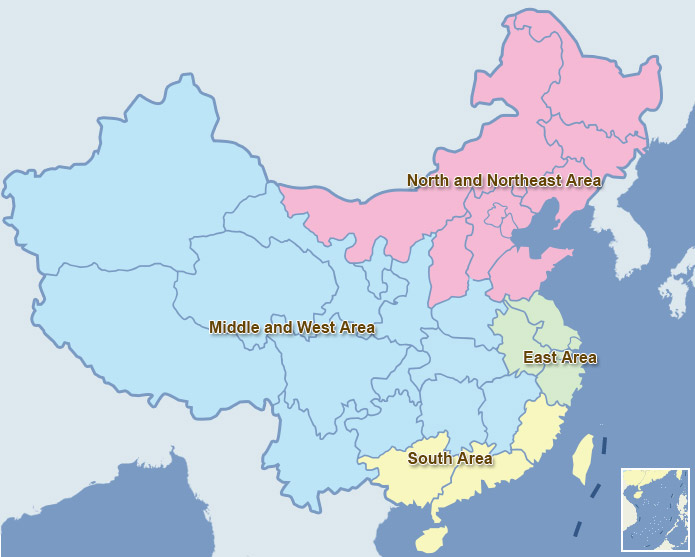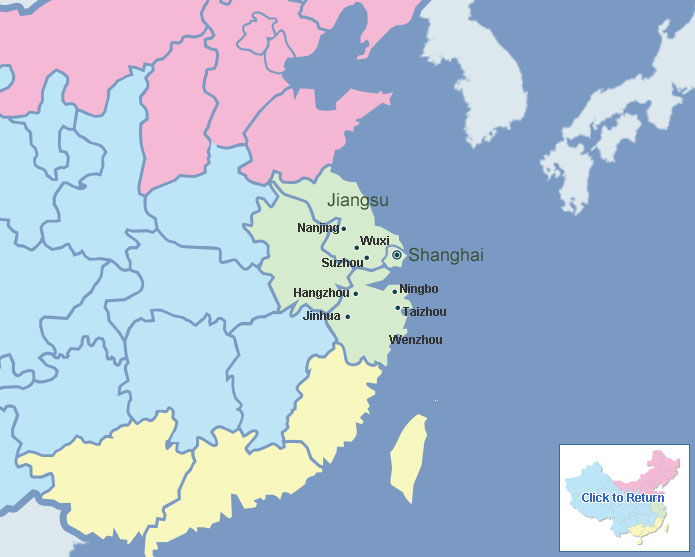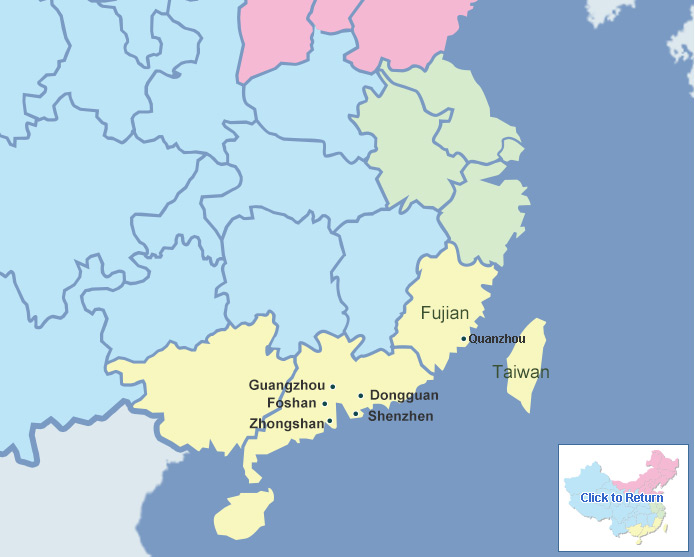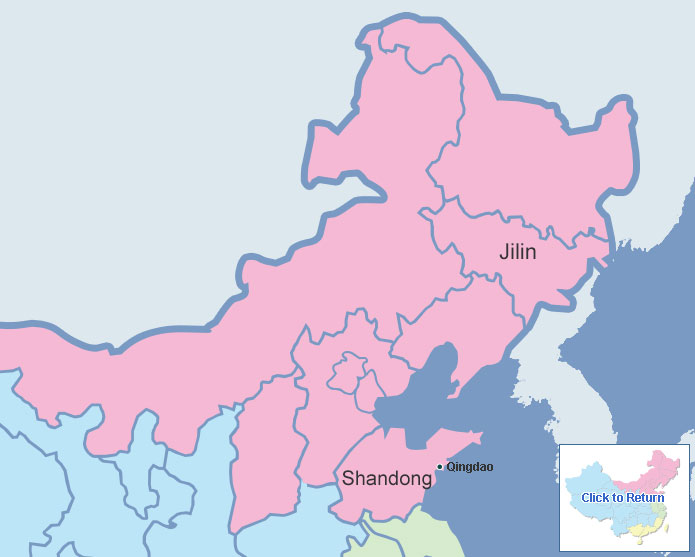 Buyer Guide

Product Alert
Popular Searches
Recommended Regions

Guangzhou, often referred to in English as Canton and formerly known as Kwangchou, is a Sub-provincial city and the capital of Guangdong Province in the southern part of China. The China Import and Export Fair, also called "Canton Fair", is held every year in April and October.