Featured Products
Wenzhou
Nantong
Chengdu
Hangzhou
Jinhua
Taizhou

Audited Suppliers
On-site Video

Featured Suppliers
GaoKe Ant Co., Ltd. Established in 1993 devotes itself as a supplier in wireless telecommunication solution. We are not only equipped ...
Josheng Group Limited is a professional License Plate manufacturer, to give a complete solution to make license plates. Our mainly ...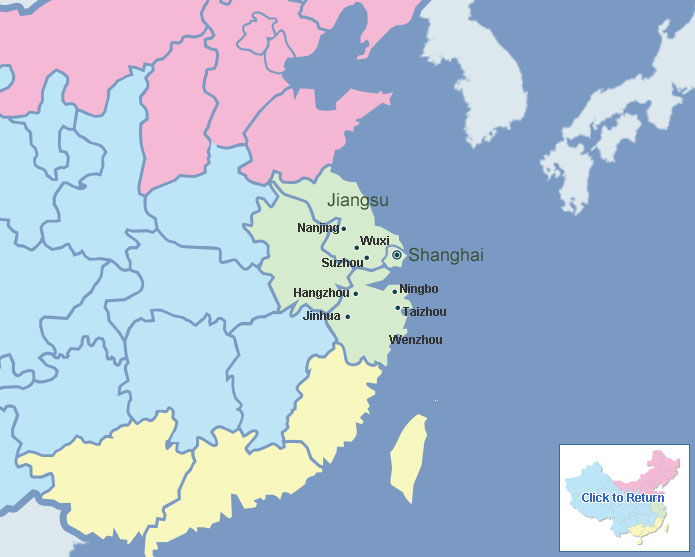 Regional Popular Searches
Recommended Regions

Guangzhou, often referred to in English as Canton and formerly known as Kwangchou, is a Sub-provincial city and the capital of Guangdong Province in the southern part of China. The China Import and Export Fair, also called "Canton Fair", is held every year in April and October.
China News
China Trade Shows