Audited Suppliers
On-site Video

Featured Suppliers

Nanjing Leochang International Trade Co., Ltd. is specialized in microscopes, our company located in Nanjing, jiangsu province.

We ...
ZheJiang Orient Group Light Industrial Products Import & Export Co., Ltd., a member of ZheJiang Orient Group, is located in HangZhou, ...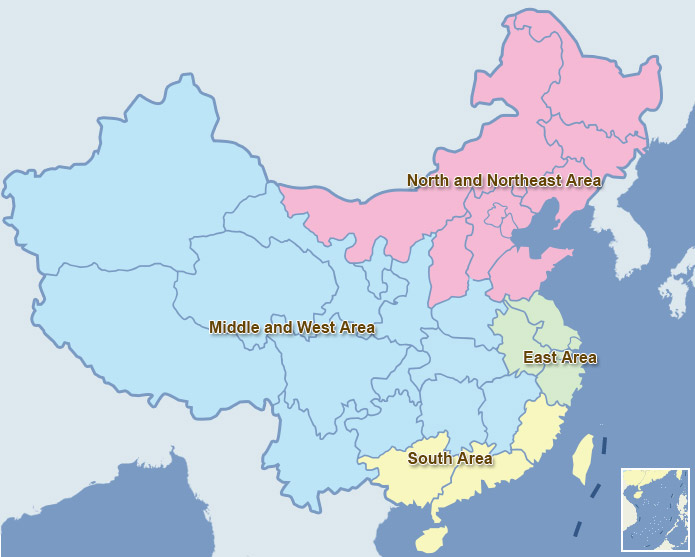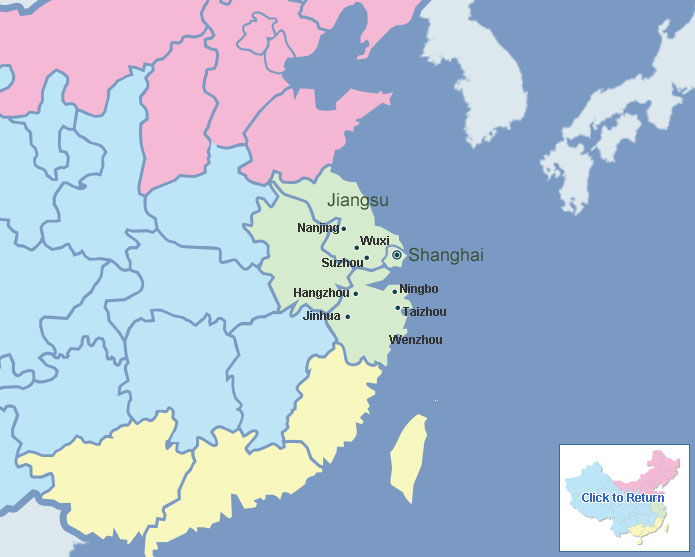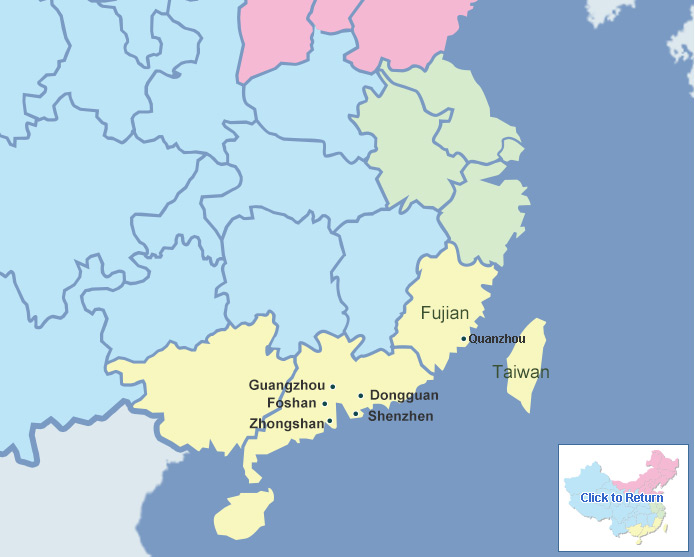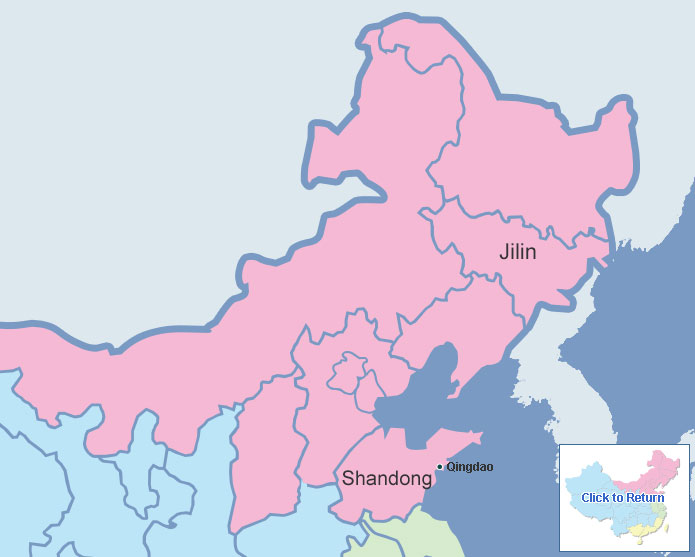 Buyer Guide

Product Alert
Popular Searches
Recommended Regions

Guangzhou, often referred to in English as Canton and formerly known as Kwangchou, is a Sub-provincial city and the capital of Guangdong Province in the southern part of China. The China Import and Export Fair, also called "Canton Fair", is held every year in April and October.
China News
China Trade Shows