Audited Suppliers
On-site Video

Featured Suppliers
Zhongshan City Manlead underwear Co., Ltd., as a professional supplier which is engaged in manufacturing, designing and exporting men's ...
Zhongshan Believe Locks Product Co., Ltd., is a lock product company, It has owned lots of High-quality lock, designing technicians, ...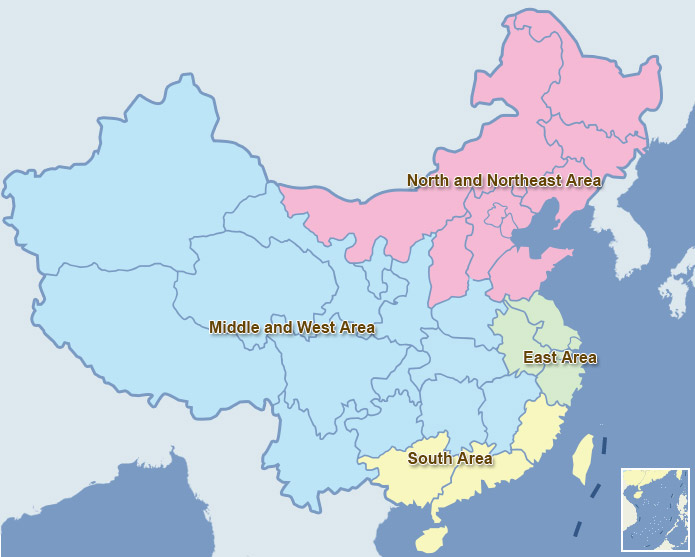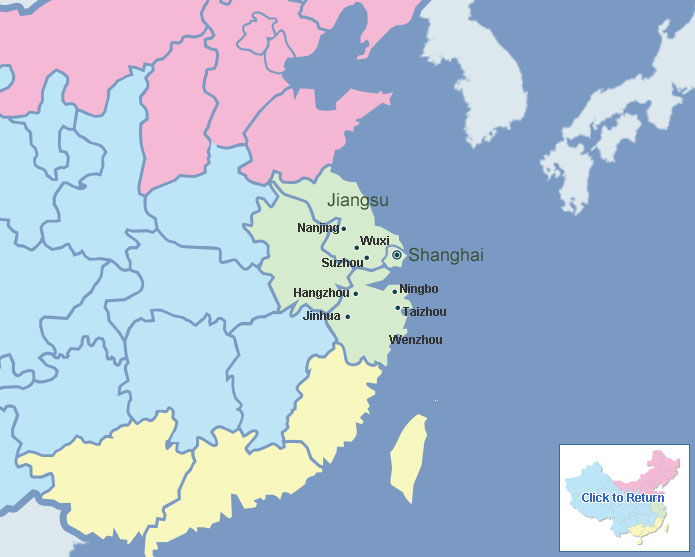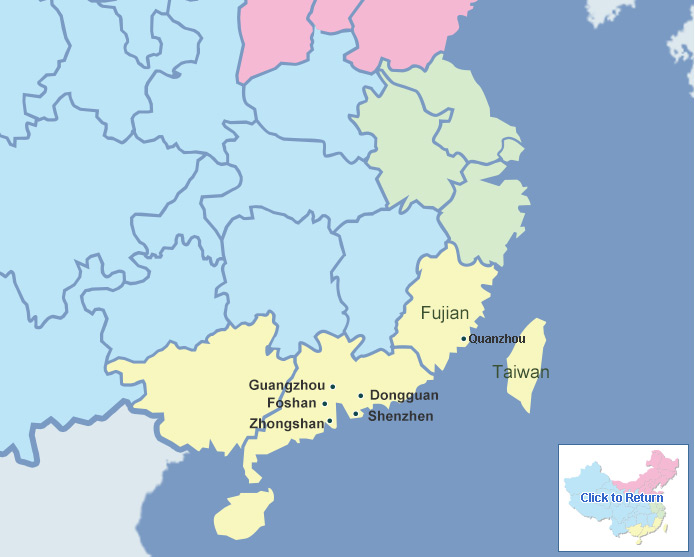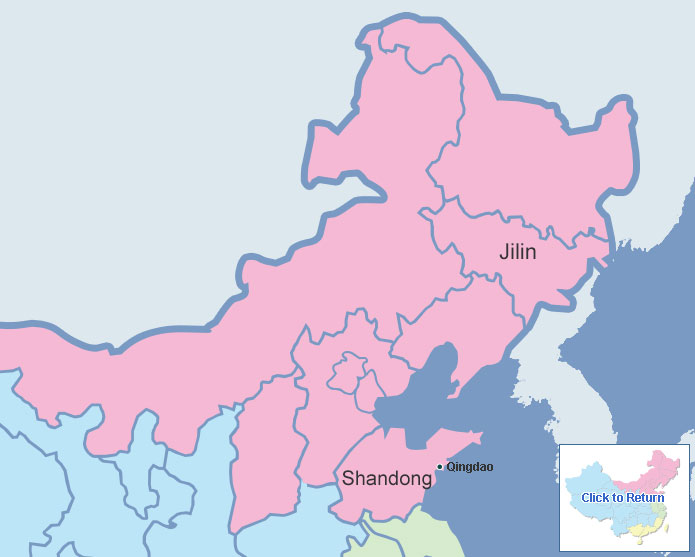 Buyer Guide

Product Alert
Popular Searches
Recommended Regions

Guangzhou, often referred to in English as Canton and formerly known as Kwangchou, is a Sub-provincial city and the capital of Guangdong Province in the southern part of China. The China Import and Export Fair, also called "Canton Fair", is held every year in April and October.
China News
China Trade Shows