Audited Suppliers
On-site Video

Featured Suppliers
Trans-sen Industrial (Shanghai) Co., Ltd is a professional manufacturer and exporter specializing in starters and alternators. Our ...
Guangzhou Danjia Cosmetic Co., Ltd. is a special firm for skin care and was established in 2005. We have applied ourselves to extend ...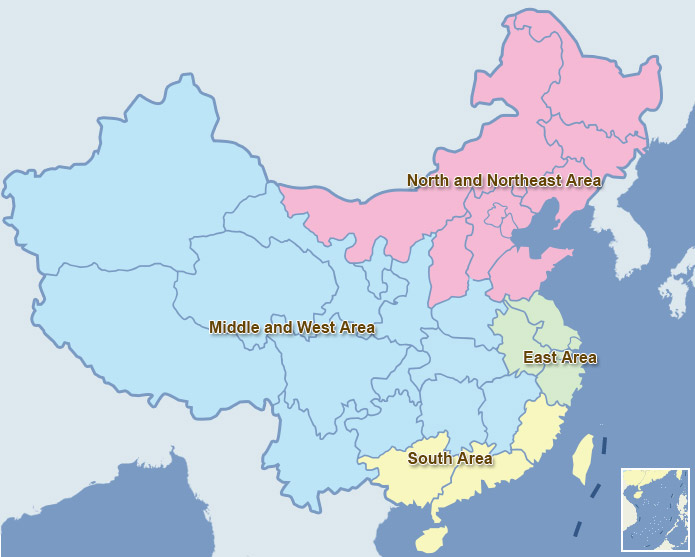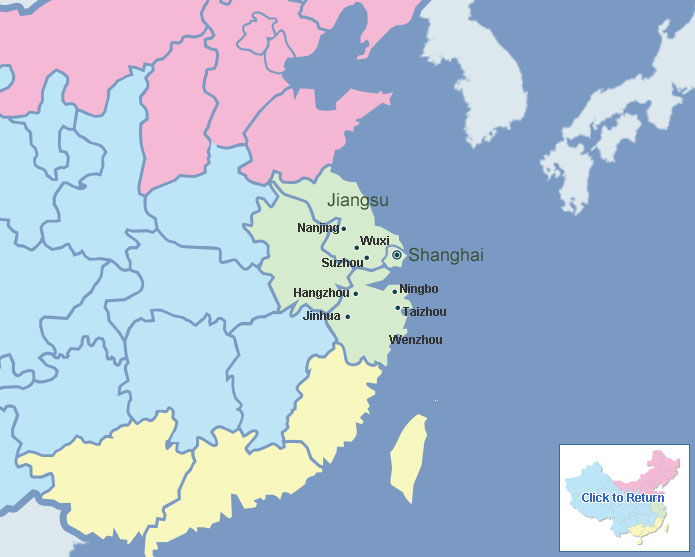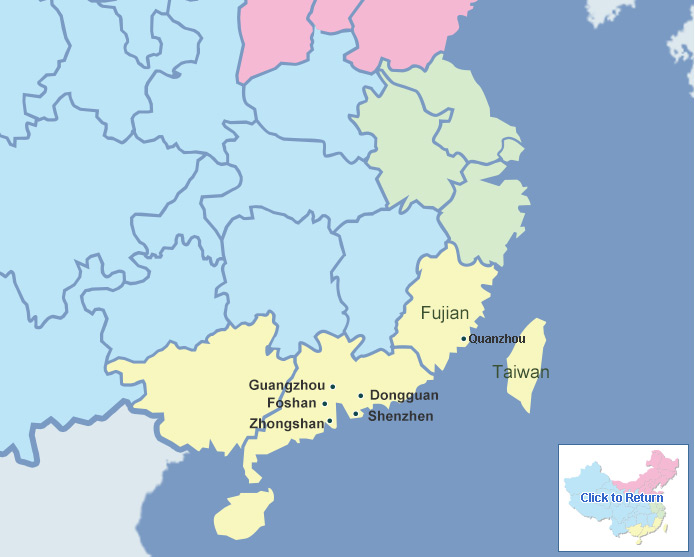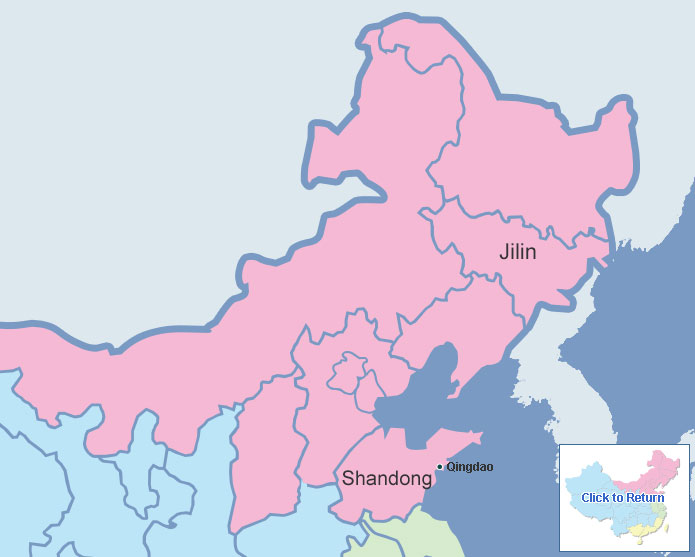 Buyer Guide

Product Alert
Popular Searches
Recommended Regions

Guangzhou, often referred to in English as Canton and formerly known as Kwangchou, is a Sub-provincial city and the capital of Guangdong Province in the southern part of China. The China Import and Export Fair, also called "Canton Fair", is held every year in April and October.
China News
China Trade Shows